Conquer Your Local Market with Maps Marketing. Period.
Get more Calls, Customers and Sales with Google My Business!
I am a SEO ninja and I am passionate about helping local businesses improve their visibility online.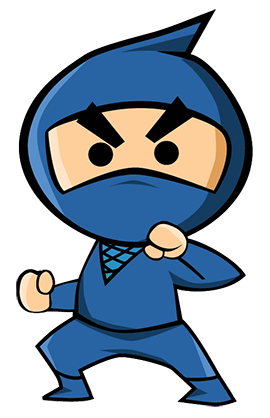 If you own a local business (or provide local services), then you need to know these facts:
Google searches with the word "near me" have increased over 2 times in the past year.
30% of all mobile searches in Google are related to a location.
Thus, if you aren't optimizing your website to show in Google's Local SEO 3 pack then you are missing out on sales.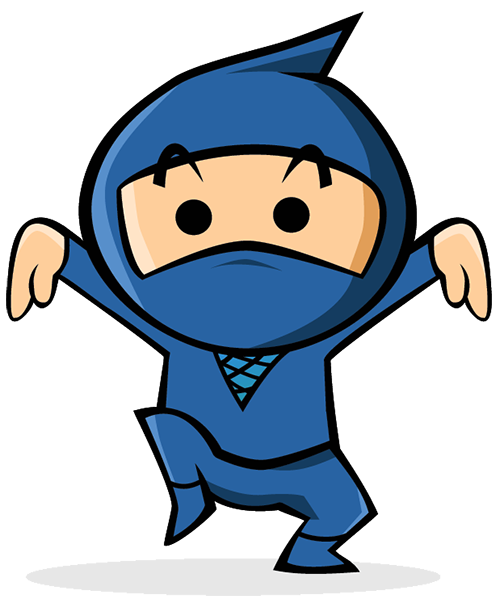 What is Google's Local 3 Pack?
Whenever someone searches a location-based (or near me) query, the top listings make up Google's 3 Local Pack showing the most preferred business/services in that local area. For example, when we get the following results while searching for "best dentist in Perth".
The searchers can now see the locations of the dentists on the above map which makes up Google's Local SEO 3-pack. Clicking on these results displays the Google My Business (GMB) listings which contain key information like company's address, website, opening hours and also a phone number.
Getting your company listed in the above listing can highly improve your sales and profits.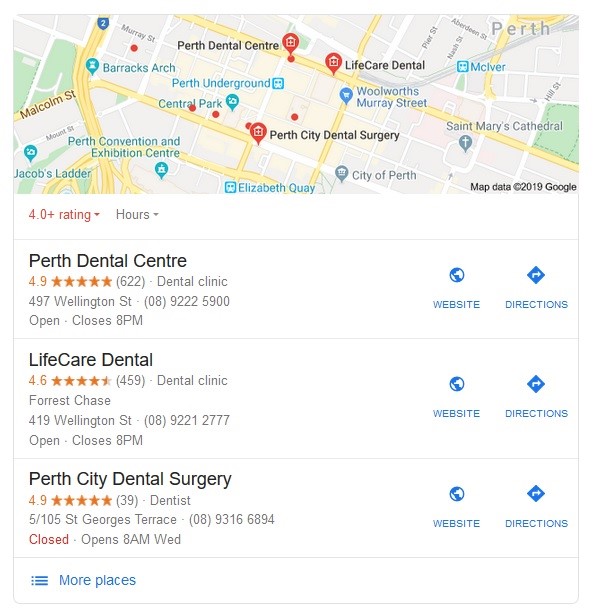 You will get more foot traffic to your physical store or location. Thus, improving your overall revenue.
You will get targeted traffic to your website.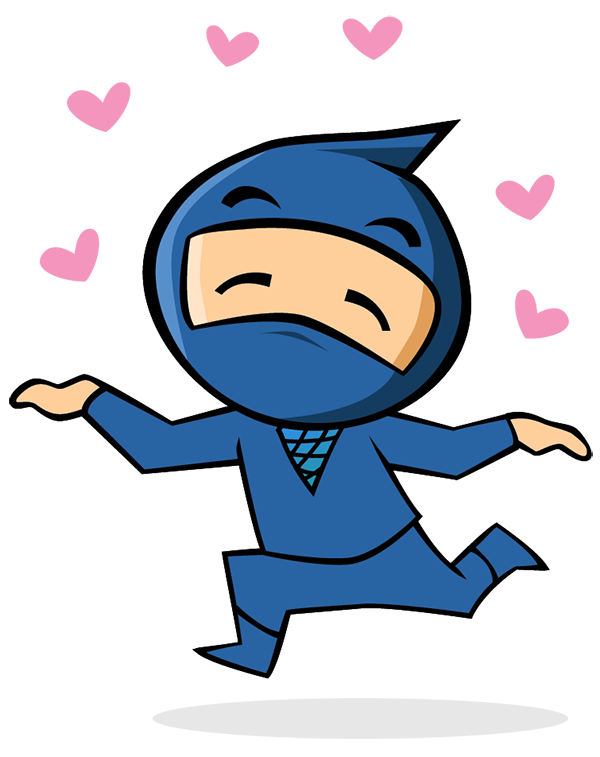 Choose a Package for your business.
Provide access to your Google My Business Account – if you don't have one, we will create it for you.
Provide access to your website – so that we can update and optimize the pages.
Patience – it does take time.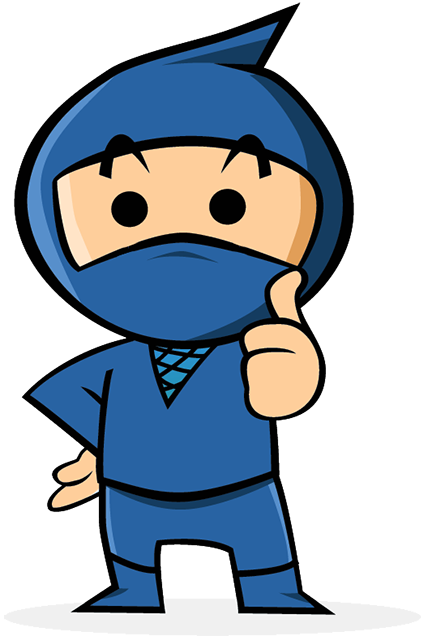 What Our Clients Think About Us
Our client opinion matters a lot
My investment of $500 a month for 4 months has created a profit of over 20K. The work these guys do feels like magic.
I don't want to write a positive review because I don't want my competitors knowing about Rohit and using him. Thanks once again.
Thanks so much for your work! Few of my friends will be getting in touch with more work. : )
He is currently working on 2 of my projects. The other project he is doing for me achieved great rankings so far and we are only on month 2...
He has kept me ranking on top of Google maps for a long time now. I stumbled across him. He was honest and reliable and he beat everyone else in the market...
Excellent work. My ranking after 4 or 5 months is skyrocketing, I highly recommended this service to anyone one that is looking to increase the ranking...
Now I have best team on this SEO market. I hope that the quantity of work he gets will outweigh the high prices that others charge. Thanks once again.
They do a great job. It was great working with them and I plan to pick back up and get their help more in the near future!
They always keep me ranked high and are excellent at keeping up with the changes on Google. His team is fantastic and I will keep investing back...
I've worked with Rohit for a long time now. He does Excellent work. Be patient and realistic and stick to a plan and he will help you get there...
Overall very satisfied about the service! They really improved our Google local ranking in just a few months...
Great service, but one needs to have more realistic expectations. We were told we'd be number 1-3 in 6 months with the premium package...
Rohit is easy to work with and very communicative, we worked well around my hectic schedule and he was able to deliver as promised...
Comprehensive service if you are serious about SEO. It was our second month and a bit less improvements than first month.
Great communication and hardworking team. They cover a lot of ground each month and track and share results accordingly.
I am an extraordinarily happy client. The deal is incredible, I am very happy to have business with this seller. I cannot be happier and...
These guys do magic. I just finished 3rd month and my website is on page 1 for most keywords (was on page 20+ when I first contacted them)...
Prompt, punctuated, professional and communicative -- I recommend these guys to anyone thinking about doing SEO for their local google...
This team has always been professional and knowledgeable in local SEO industry. I had a great experience working with him.
Client Results

(Our Favorite Bit)​
We helped this client achieve

ranking in top 3 positions

for many local keywords with traffic. ​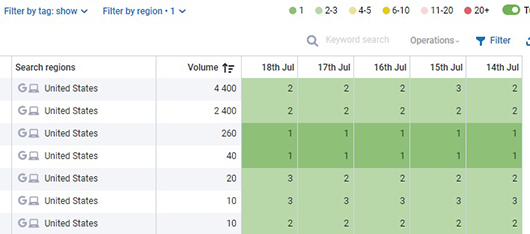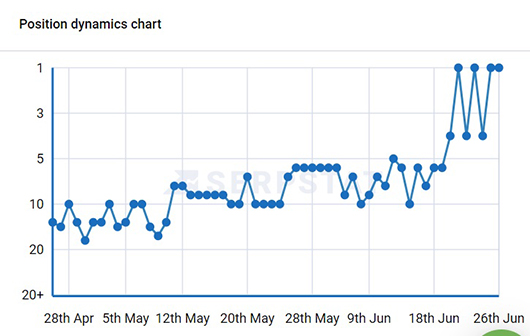 We helped this client achieve

over 500% increase

(5X) in traffic.
Overtime, we helped this client rank multiple high competition keywords

from nowhere to page 1

.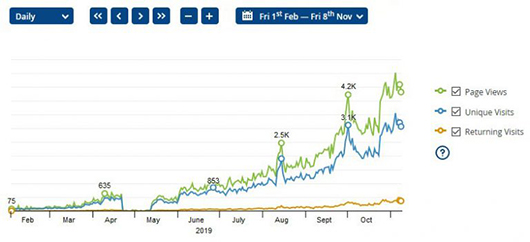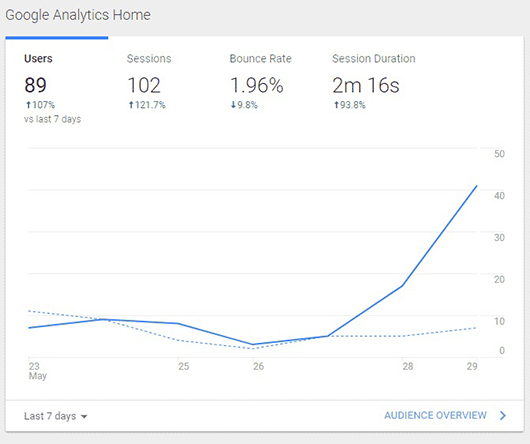 We helped this client

double its traffic

in 1 month.
Some of Our HAPPY CUSTOMERS!