My investment of $500 a month for 4 months has created a profit of over 20K. The work these guys do feels like magic. Your phone won't stop ringing. You have been warned... His team is fantastic and I will keep investing back, because results are quadrupled!
I don't want to write a positive review because I don't want my competitors knowing about Rohit and using him. Searching for over a week with someone who was honest and reliable and had a fair price, I stumbled across him. He was honest and reliable and he beat everyone else in the market. I hope that the quantity of work he gets will outweigh the high prices that others charge. Thanks once again.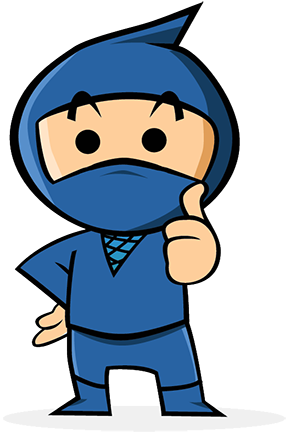 He is currently working on 2 of my projects. The other project he is doing for me achieved great rankings so far and we are only on month 2. Looking forward to see what he can do with this project as well.
They do a great job. It was great working with them and I plan to pick back up and get their help more in the near future!
Thanks so much for your work! Few of my friends will be getting in touch with more work. : )
Excellent work. My ranking after 4 or 5 months is skyrocketing, I highly recommended this service to anyone one that is looking to increase the ranking on the maps keep the good work thanks.
Now I have best team on this SEO market.
He has kept me ranking on top of Google maps for a long time now. HE IS THE BEST!
They always keep me ranked high and are excellent at keeping up with the changes on Google.
I've worked with Rohit for a long time now. He does Excellent work. Be patient and realistic and stick to a plan and he will help you get there.
Overall very satisfied about the service! They really improved our Google local ranking in just a few months.
Great service, but one needs to have more realistic expectations. We were told we'd be number 1-3 in 6 months with the premium package. It has now been five and we are only beginning to break into the top 10.
Rohit is easy to work with and very communicative, we worked well around my hectic schedule and he was able to deliver as promised. Thanks again! I will definitely be signing up for another month.
Comprehensive service if you are serious about SEO. It was our second month and a bit less improvements than first month.
Great communication and hardworking team. They cover a lot of ground each month and track and share results accordingly.
I am an extraordinarily happy client. The deal is incredible, I am very happy to have business with this seller. I cannot be happier and I will continue working with him for the long term!!!
These guys do magic. I just finished 3rd month and my website is on page 1 for most keywords (was on page 20+ when I first contacted them). Terrific job!
I don't have any complaints. Honestly, it's been above and beyond work!
Prompt, punctuated, professional and communicative -- I recommend these guys to anyone thinking about doing SEO for their local google business listing. It's been two months so far, and I'm seeing progress.
This team has always been professional and knowledgeable in local SEO industry. I had a great experience working with him, and would highly recommend this business to grow your online presence!