We are the ninjas of Local SEO and have dedicated last 6 years of our lives to rank listings of our clients in Google Maps (3 pack).
We have a team of marketers and engineers who constantly educate themselves with new ranking updates in order to keep up with the changes in Google.
We believe your marketing is useless if it is only delivering web-traffic but no phone calls or customers!
Our goal is to get our clients ranked in Google Maps 3-pack as that's where the customers are.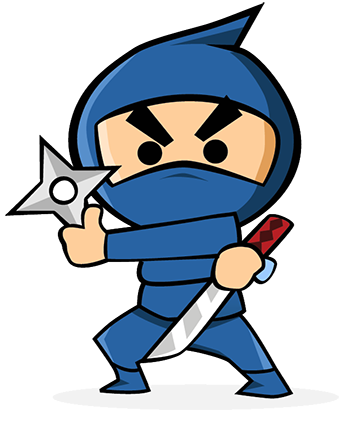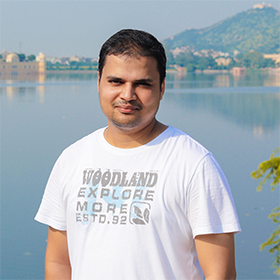 Himanshu
Himanshu is a marketing graduate who started his online journey back in 2000. He has seen the rise and fall of SEO methods and has figured out what exactly makes a website rank for ages.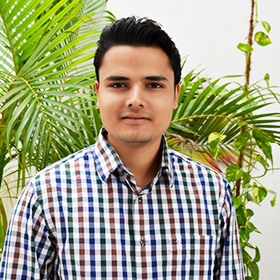 Rohit
Rohit is an architect by profession and has been working online since 2007. He is an expert proof-reader, researcher and site analyzer. For him, quality is everything.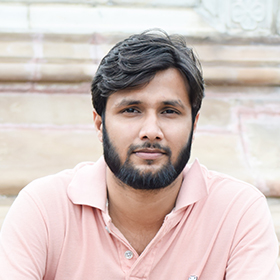 Jairam
Jairam dreams of coding and building new websites even when he is asleep. He has developed some great sites and has an amazing creative instinct.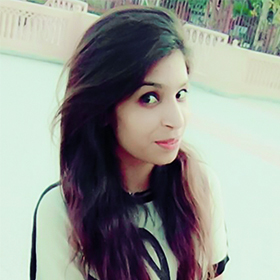 Anisha
Anisha is a jack of all trades and handles most SEO related tasks easily. Her ability to adapt to new challenges always keeps her on top of the game.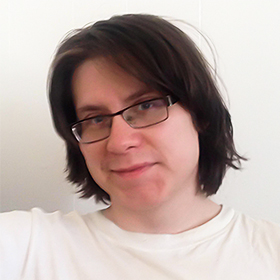 Jacob
Jacob is great at creating strategies for clients. He is someone who always comes up with out-of-the-box ideas that everyone likes.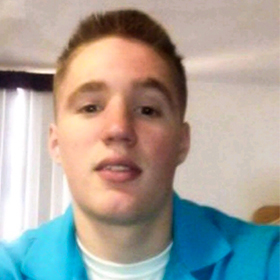 Jesse
Jesse likes to write engaging articles that stand out. He is always up for innovative tasks and gets easily bored with monotonous work.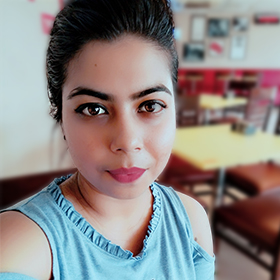 Aditi
Aditi is passionate about writing in different niches and enhancing writing skills.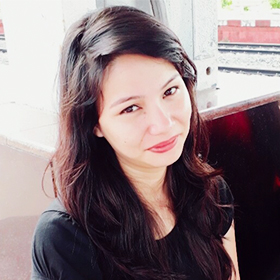 Anjali
Anjali is conventional in every sense, from listening to old classic songs to believing in the idea of love. She will do anything for a rainy day at home with books and coffee.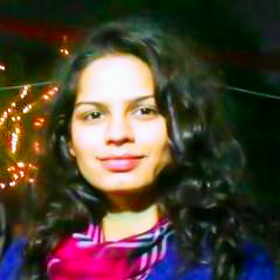 Apala
Apala loves good stories and loves to experience the cuisines and cultures of the world. Her love for exploring the historic roots is well evidenced in her writing.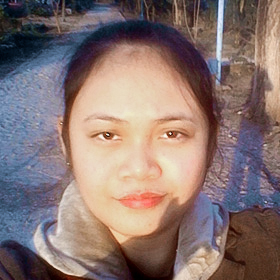 Elizabeth
Elizabeth a.k.a. 'Ellie' is a thorough and careful researcher. She likes to brood about life and its offerings and has a curious, yet, accepting perspective.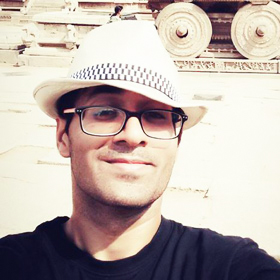 Koushik
Koushik wishes to be transported back in time where kingdoms and kings flourished and the nature was at its prime.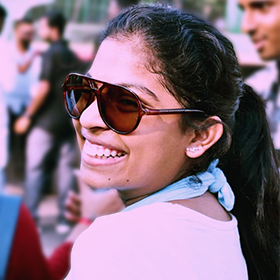 Evelyn
Evelyn is a self-proclaimed unicorn from Goa! She does her best to put creativity and pizazz in everything she does.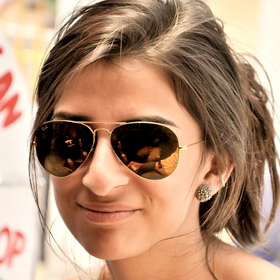 Shivani
Shivani has taught herself to go beyond what is expected of her and travel the road less taken. She is an avid reader with a love for animals, whether big or small.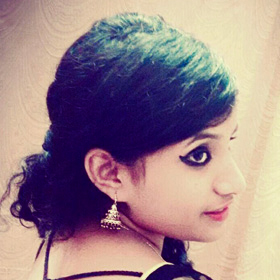 Elsa Jose
Elsa is a dreamer, a big foodie and a travel Enthusiast. She has worked with leading companies as a content director and is known for her straight-forward writing style.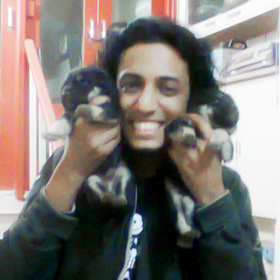 Luke
Luke's interest in enhancing his writing skills brought him to the world of professional writing where he found a good use of his abilities.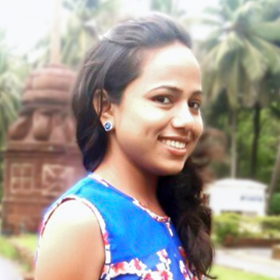 Neha
Neha has a passion for putting pen to paper and enjoys every word that she writes. She loves to travel and discover herself through her journeys.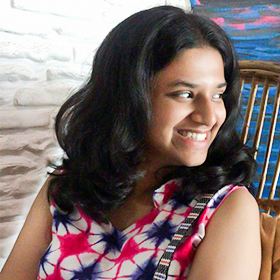 Nisha
Nisha spends her free time singing, reading, writing and giving free legal advice to those who ask for it.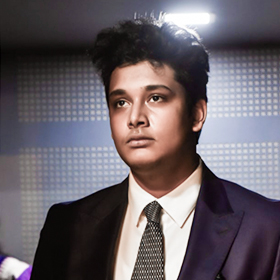 Ritam
Ritam takes a keen interest in geopolitics and current affairs. As a hobby, he enjoys travelling and has been to 34 countries around the globe. He operates a blog where he records experiences from his trips.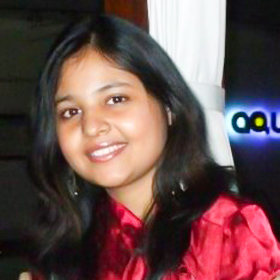 Sreya
Sreya believes that knowledge and expressions are without any limits. So if you will hand her a pen, she will give you a story!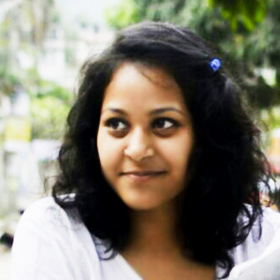 Shriya
Shriya loves hanging around with her friends and likes to explore the street life in her hometown. Her love for meeting new people and trying new things brought her into the world of professional writing.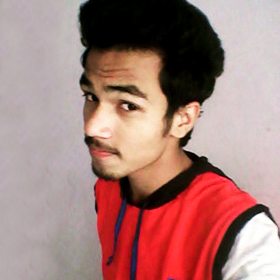 Shubham
Shubham compiles the most accurate and relevant information from the internet and is great at research. He also likes playing hockey and is an avid fan of first-person shooter games.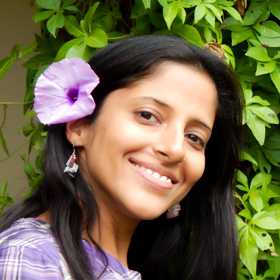 Sumi
Sumi loves to pen down her thoughts about health, wellness, lifestyle, cooking and parenting and almost everything that is material for a good write-up!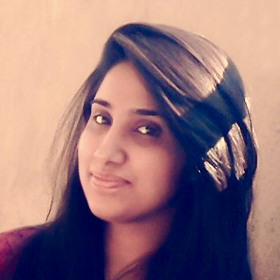 Vanali
When Vanali is not busy reading, you can find her penning down something or the other. Travelling, reading and connecting with people help her add value to her life.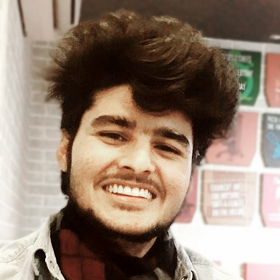 Yashdeep
Yashdeep is insanely passionate for debating, reading and blogging. He firmly believes in the power of opinions and is always up for a healthy two way discussion on any topic.